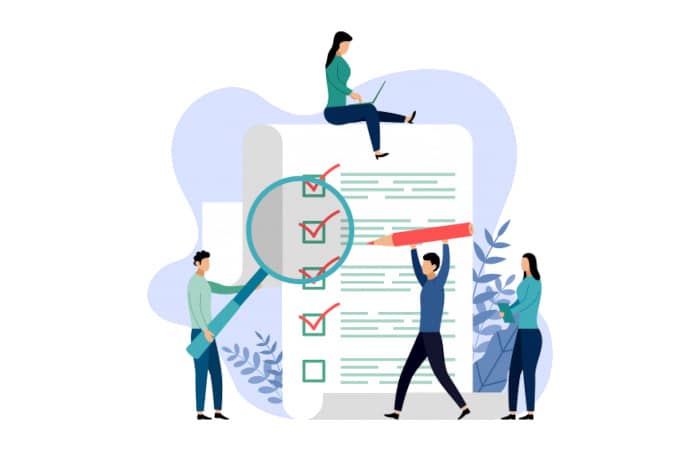 Consulting and Research Studies
Specialized knowledge and training in the science of behavior in the workplace requires in-depth knowledge of organizational development, attitudes, career development, decision theory, human performance and human factors, consumer behavior, small group theory and process, criterion theory and development, job and task analysis and individual assessment. In addition, the specialty of industrial-organizational psychology requires knowledge of ethical considerations as well as statutory, administrative, and case law and executive orders as related to activities in the workplace.
We create and facilitate seminars and training events for Entrepreneurs , CEO and HR departments in order to inform about the risks of running a psychologically unhealthy workplace. We aim to improve the well-being and the mental health of employees and leaders since it impacts performance, motivation, turn-over, recruitment and the economy result.
Whether you need assistance implementing e-learning courses into your organisation, need tools for reporting and managing your network of learners, or don't know where to begin with e-learning, we provide a range of strategic services that will address your requirements.
Our e-learning development process focuses on deliverables that can be adapted to fit with your environment, budget, and timeline. This is combined with creative design to deliver materials that will result in clearer understanding and retention rate.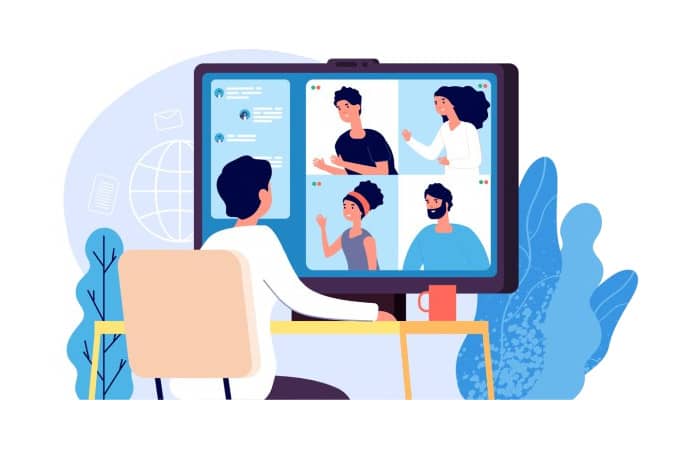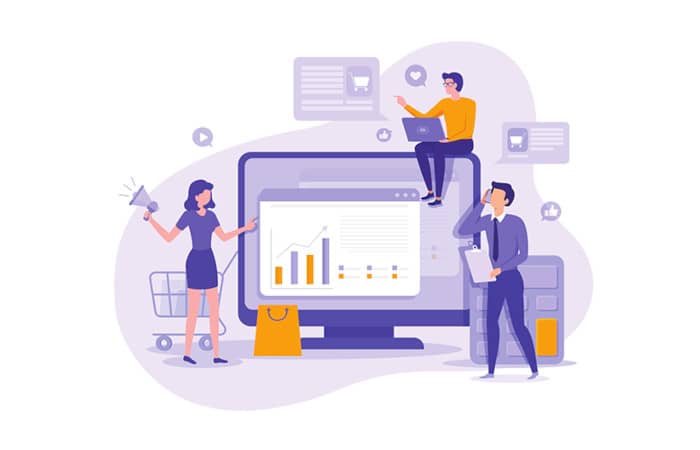 Web Development and Online Applications
We offer online learning solutions, software and mobile apps for online courses. We create e-learning systems for publishing courses. Publication of courses for teachers. Platform with teacher and student manager. 
Today, users use mobile applications to learn and develop their skills. We help companies to improve their user experience by creating complete e-learning platforms.
Psychology and Soft-Skills Advisory
Our business psychology consultants work with clients globally to enhance their employee recruitment, development and engagement decisions The team of experts is based on leading-edge psychological research and is tailored to the individual needs of each client.
Soft skills, which are commonly defined as non-technical skills that enable someone to interact effectively and harmoniously with others, are vital to organizations and can impact culture, mindset, leadership, attitudes and behaviours.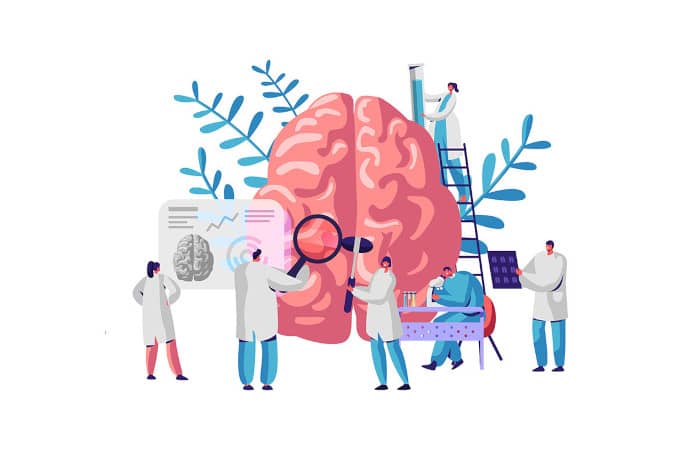 Unlock the opportunity of becoming our parnter and receive outstanding benefits and new business possibilities.