Doing a common thing uncommonly well brings success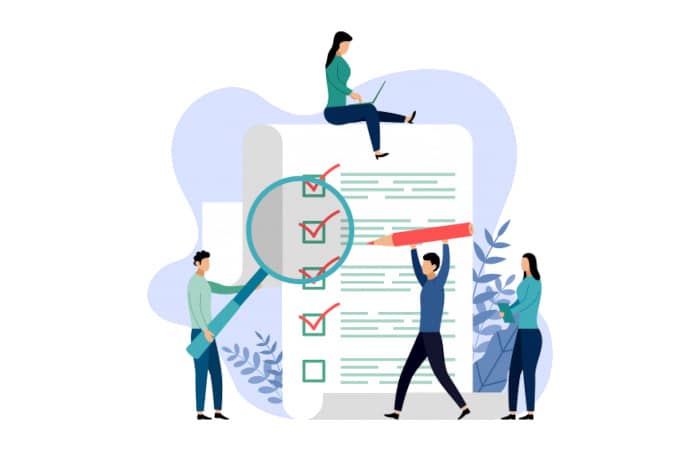 Consulting and Research Studies
The strength of our enterprise primarily lies in our highly qualified team providing consultation services in particular areas such as intermediation between unemployed people and businesses, career advice, entrepreneurship and administration services.
Esquare helps organizations cater to the varied learning needs of diverse learners. Our custom e-learning services helps organizations to identify their online learning needs, create strategy, identify solutions, create storyboards, develop content with the help of subject-matter experts and develop the online courses.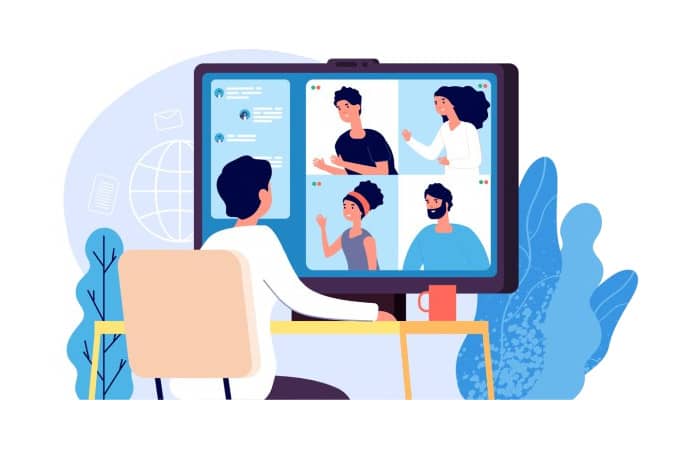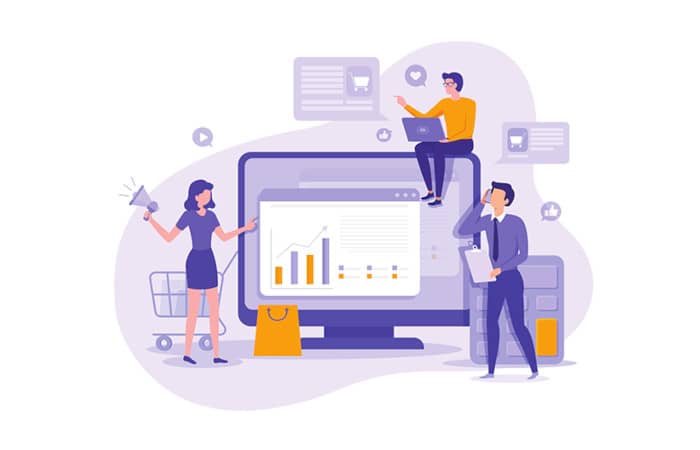 Web Development and Online Applications
We turn ambitious ideas into product solutions people use every day. Applications, platforms, online tests and e-learning platforms. This sector includes: development and design, customization and support on management. 
Psychology and Soft-Skills Advisory
As automation and artificial intelligence dramatically change the nature of work, employees must fine tune the social and emotional that machines cannot master. To encourage this behaviour, the companies and individuals must adjust the ways they assess, educate, train and reward their workforce on soft skills such as collaboration, communication and critical thinking.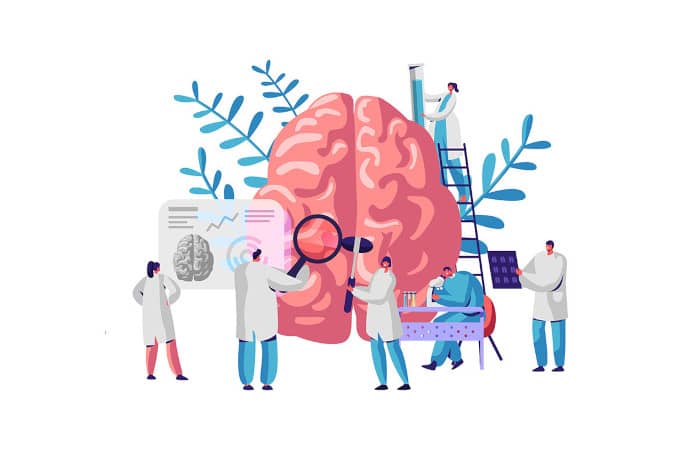 Selected Erasmus+ Projects
The project's concrete goals are to equip adult trainers with the skills they'll need to help their students hone their digital skills, get more people interested in their brand, and find work in today's increasingly digital world, while also ensuring that their students stay safe online.
Craftsmanship professions are covering sectors such as interior design, fashion, cultural heritage preservation, traditional building, and tourism. And the project's goal is to demonstrate how craftsmanship can contribute to more sustainability and responsible consumption.
The aim of the project are to develop and test innovative teaching materials according to learners 'perceptions, perceptual features and learning styles, guiding students to self-directed learning, promoting exchanges in this field, strengthening teachers' knowledge and reducing social vulnerability.
Unlock the opportunity of becoming our parnter and receive outstanding benefits and new business possibilities.