We Bring Your Ideas to Life
We believe that collaboration and partnership based on trust are key to successful innovation
Esquare is a research and educational organisation based in France, dedicated to the advancement of research and innovation. We promote the educational and consultancy activities, psychological and soft skills development of youth and adults in order to be able to adapt and to integrate effectively in a dynamic society. We aim to contribute to the society throughout lifelong learning in accordance with the current requirements of the labor market.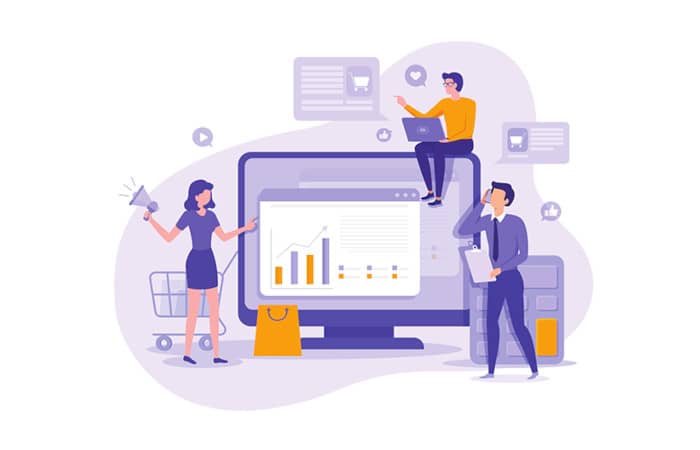 We believe in the power of true value. Thus, our goal is to create products customers and consumers really want. We are constantly challenging ourselves to create true value for our customers, partners and employees. In the same way, we are challenging you and your idea.
Our Mission
To be recognised as a key European provider of strategic consulting for the development and execution of growth strategies across major European economies. We bring education to a new dimension through innovative programs and instructional practices. 
Our Vision
Provide you with realistic and executable recommendations to help you make the best decisions for the successful growth of your business and its expansion. To be recognized for our excellence in research advances and educational opportunities offered in diverse contexts and clients.
Unlock the opportunity of becoming our parnter and receive outstanding benefits and new business possibilities.